Ok. Well I've been making alot of icons lately, so making an icon journal seems to be the done thing, so here I am.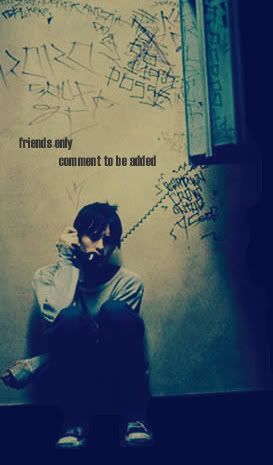 Usual rules apply:

1)Comment and Credit if taking
2)Hey comment anyway!! I love to hear comments and constructive criticism.
3)Feel free to flame, they will be used to roast marshmallows.

All the actual icon entries will be friends only, so you'll have to join to see them!